My philosophy is simple. I approach each project as a problem to be solved, listening carefully to client needs and goals before a project begins. The result is a smart and efficient process, driven by intuitive creative, clear messaging and smart design.

Larson Design Company, founded in 1984 by Jeff Larson, brings clear simple thinking to solving brand challenges. Over the years our business has evolved to focus on brand identity, and messaging, through logo development, corporate identity, brochures, exterior and interior branding, environmental graphics and displays.
Larson Design Company has received local, national and International recognition for our graphic design solutions. Our work has been featured in New York Art Directors Club, New York Type Directors Club, AIGA (American Institute of Graphic Arts), Communication Arts and Graphics.

Aldeen Golf Club Branding
25 Year Anniversary Campaign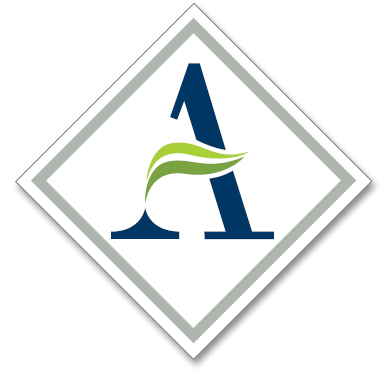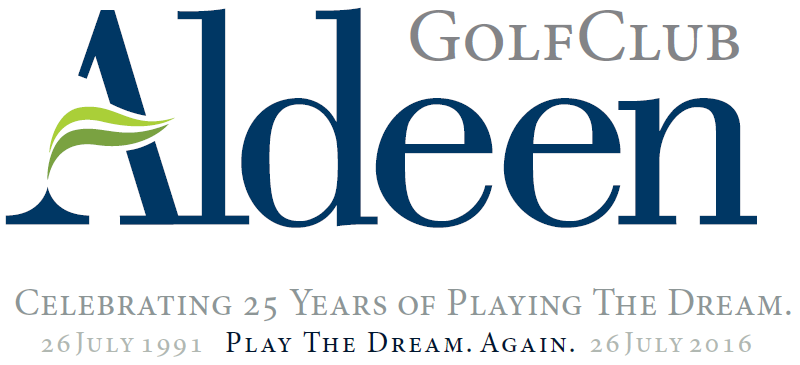 New Branding Campaign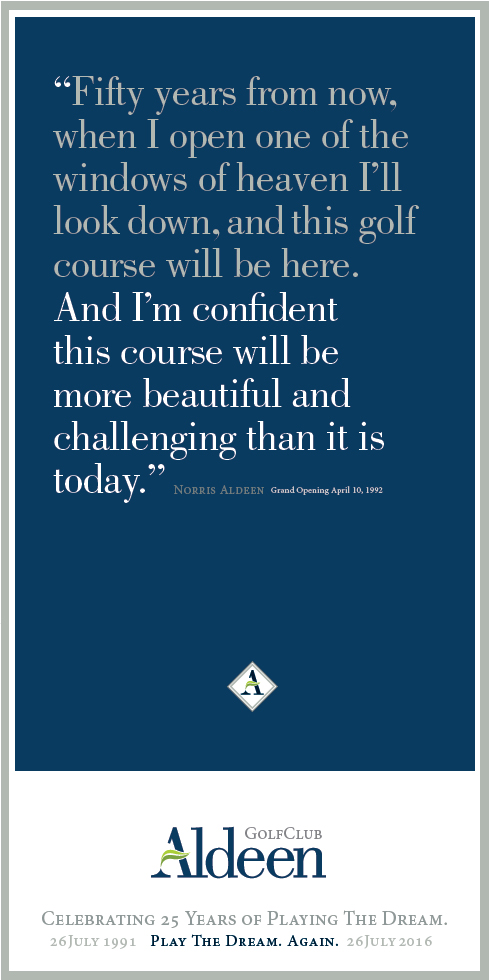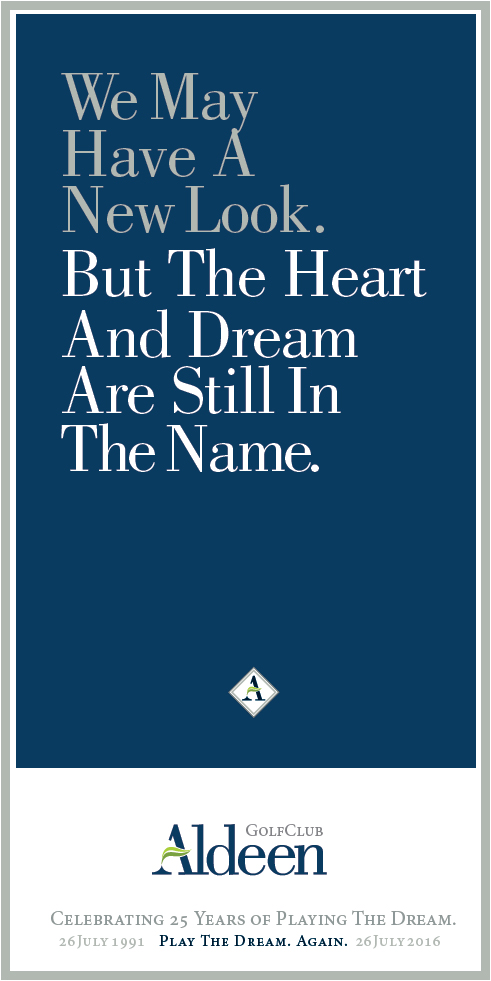 25th Anniversary Campaign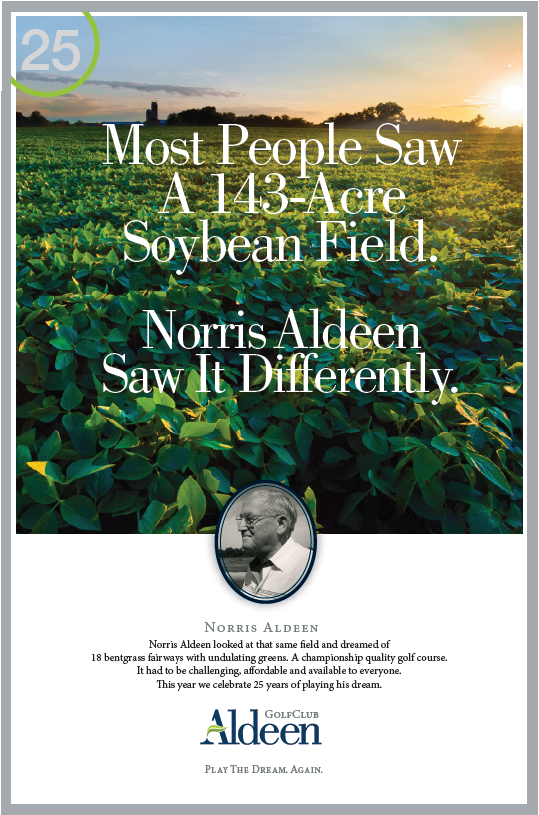 Television
Commemorative Brochure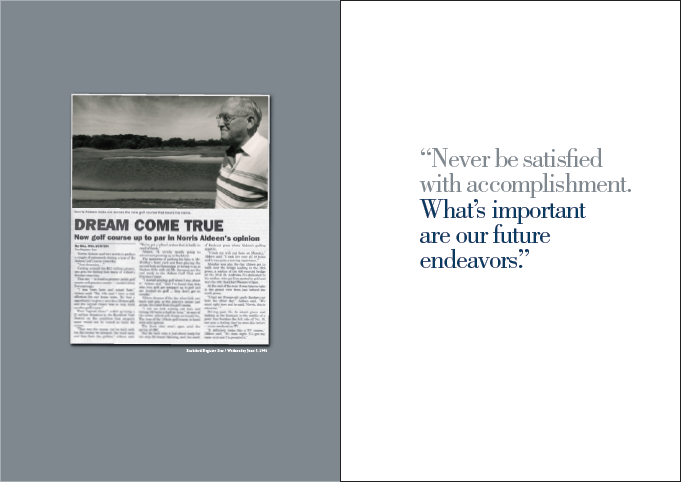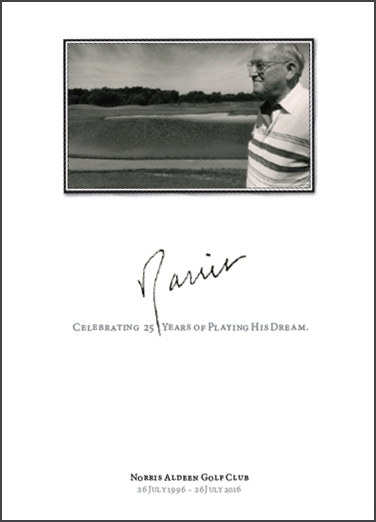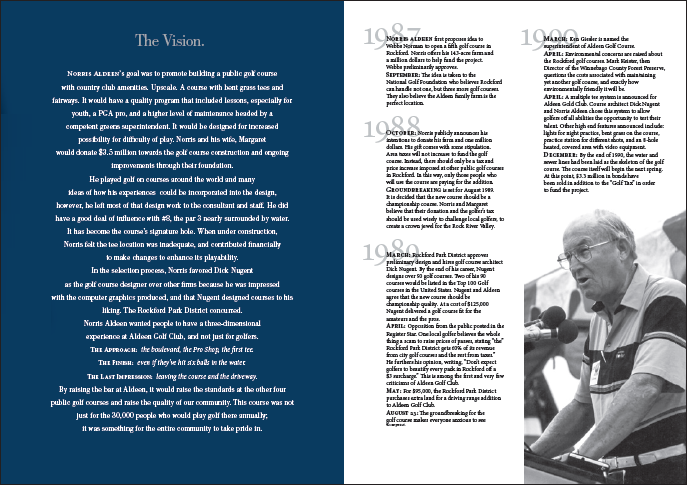 Permanent History Display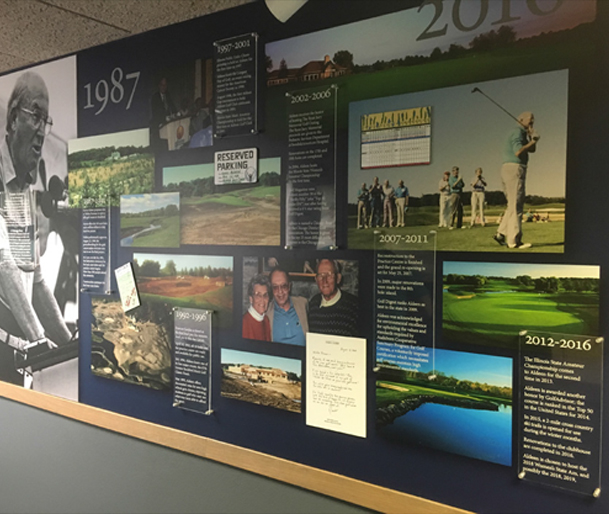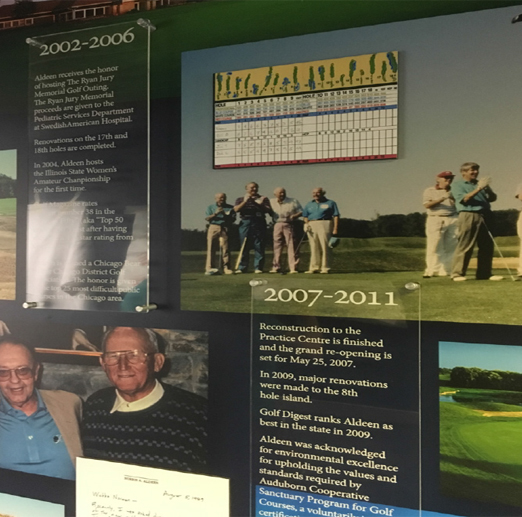 School District of Beloit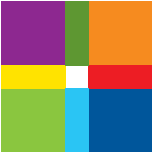 thinking
beyond

now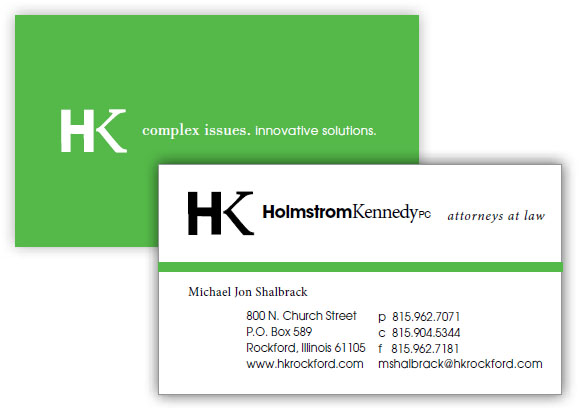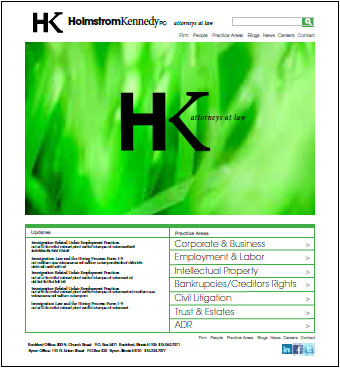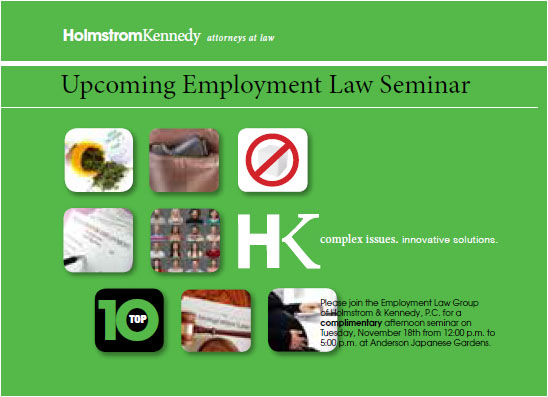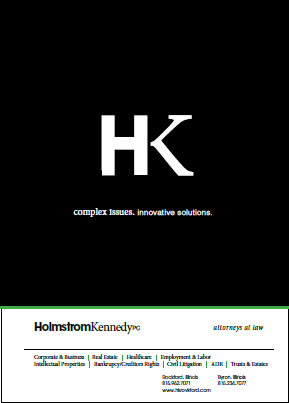 Rockford Rescue Mission Branding,
50th Anniversary Campaign & Exhibit

rockford rescue mission
rescue. recover. restore.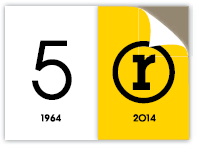 rockford rescue mission 50 year anniversary
Will you help write the next chapter.
5 x 8 Floor Banners – 5 in a Series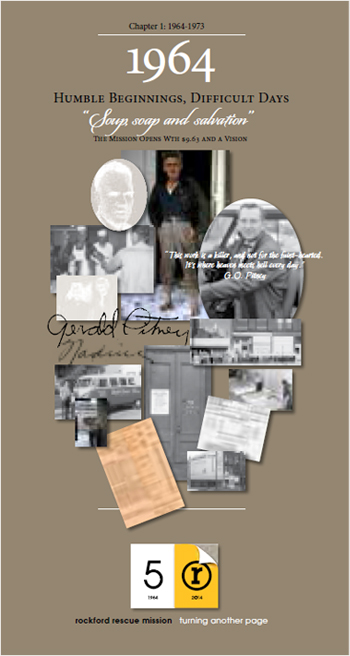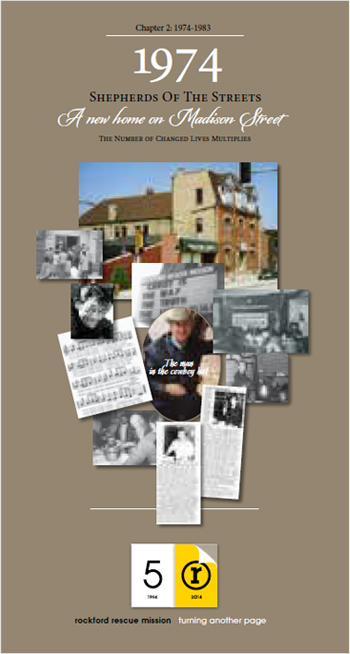 4 x 6 Hanging Banners – 8 in a Series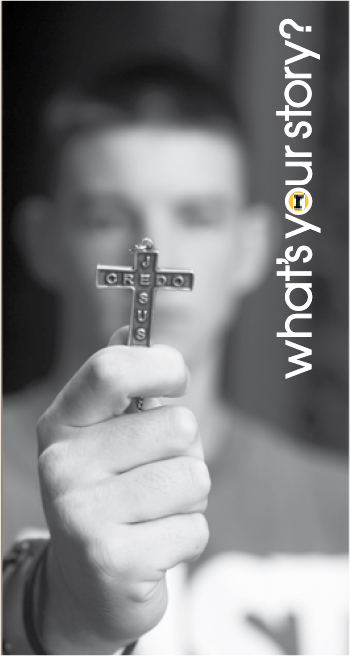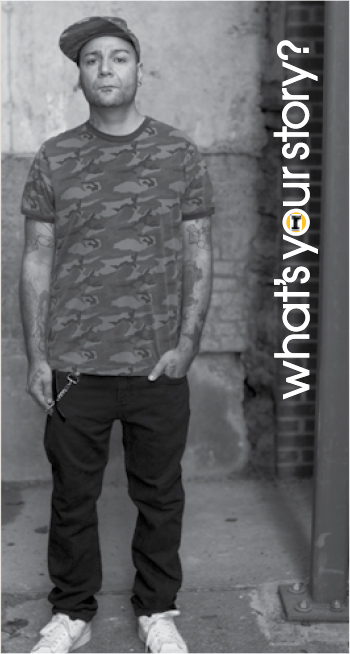 2014 Monthly Newsletter – Promotional Campaign Journal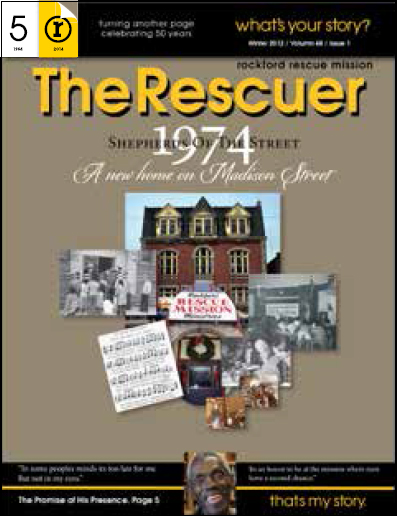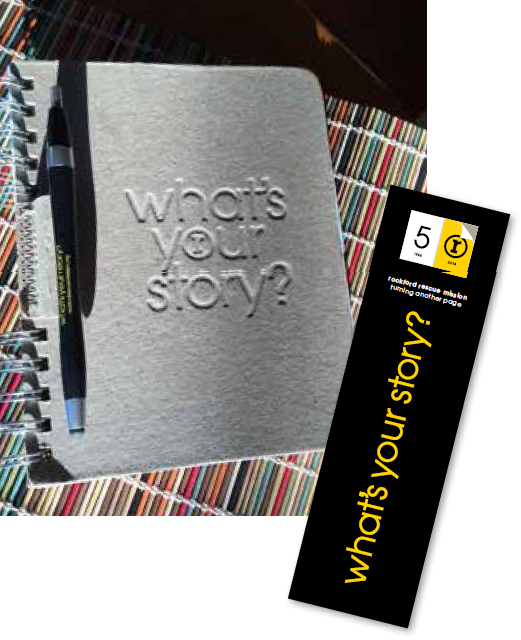 50 Year Exhibit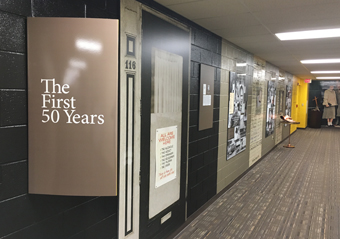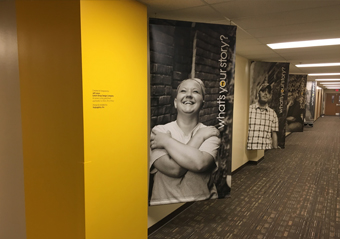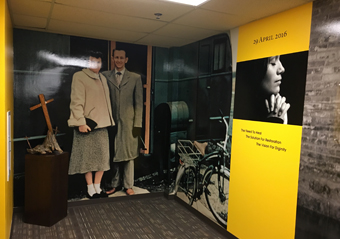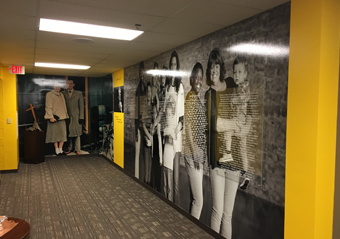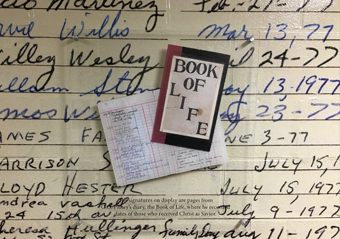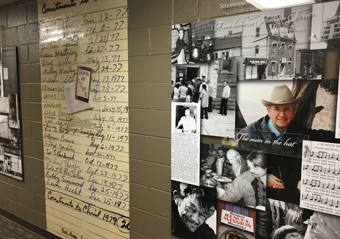 Rescue Mission Cafe and Repurposed Furniture Store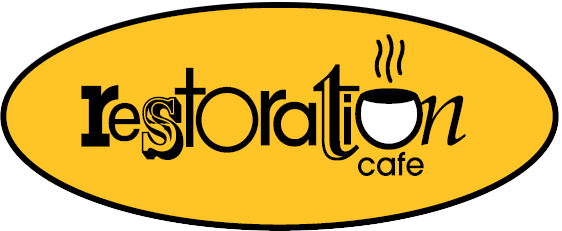 Rescue Mission Cafe and Repurposed Furniture Store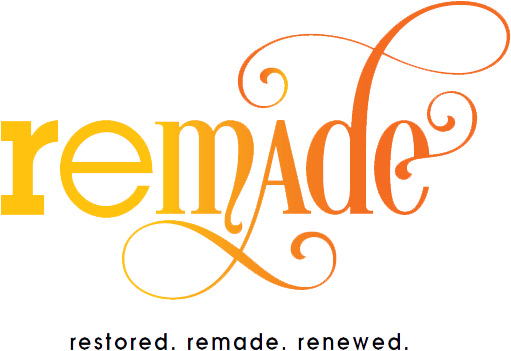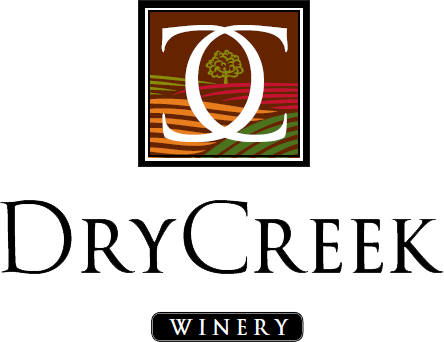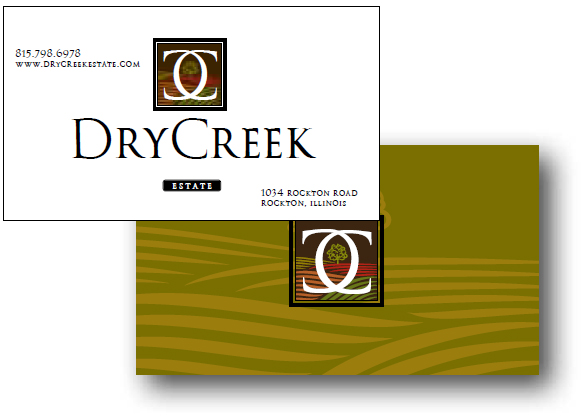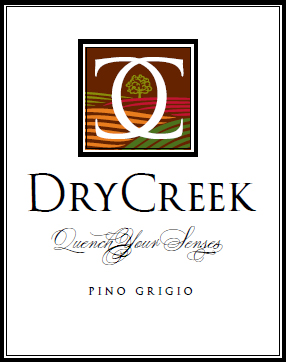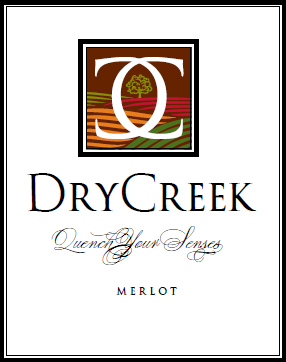 FocusOne Internship
Identity and Interior Branding